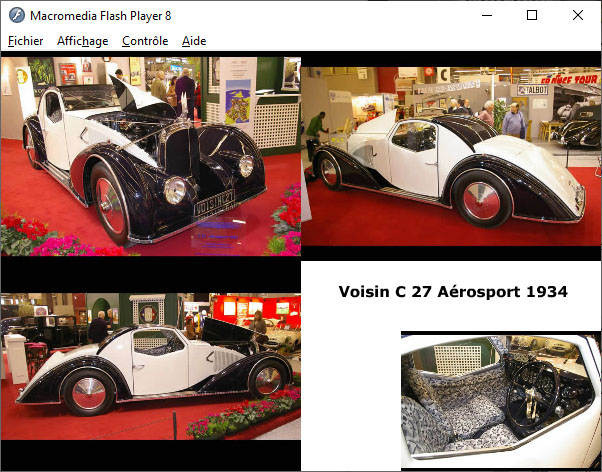 01-Voisin C27 Aerosport 1934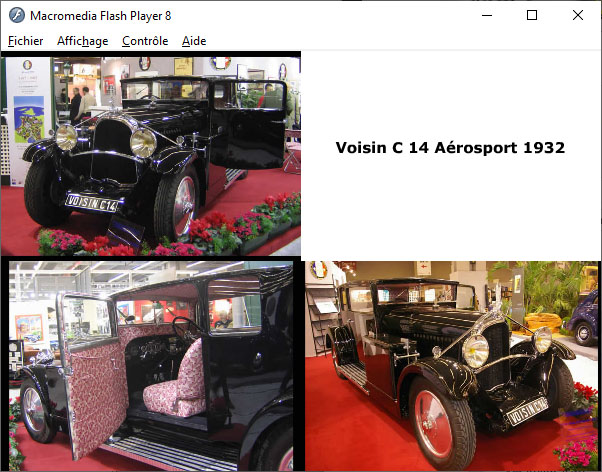 02-Voisin C 14 Aerosport 1932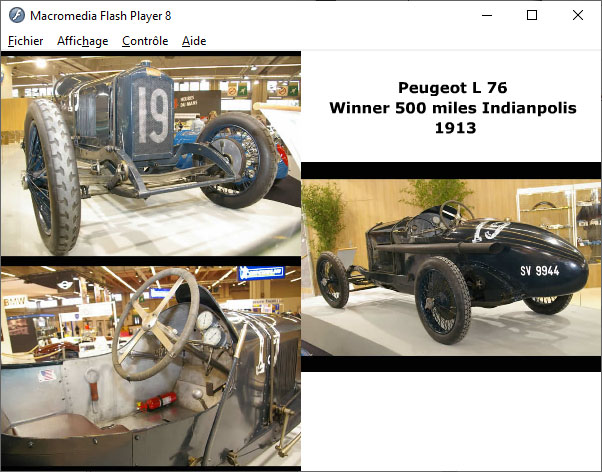 03-1913 Peugeot L76 Winner 500 miles Indianapolis see also 1920 Peugeot 3L Indianapolis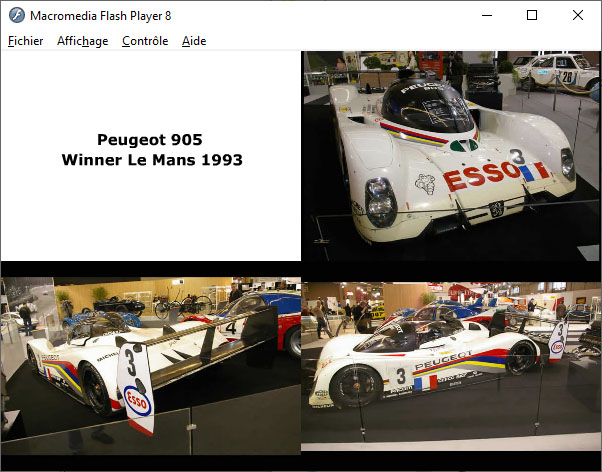 04-1993 Le Mans Winner Peugeot 905 see Peugeot 905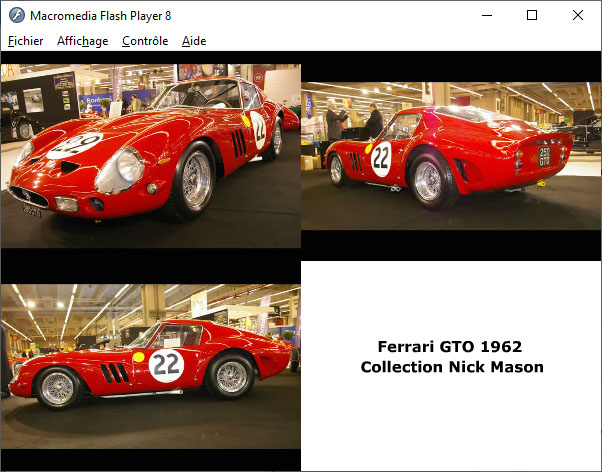 05-1962 Ferrari 250 GTO- Nick Mason Collection see also Ferrari 250 GTO 1962 1964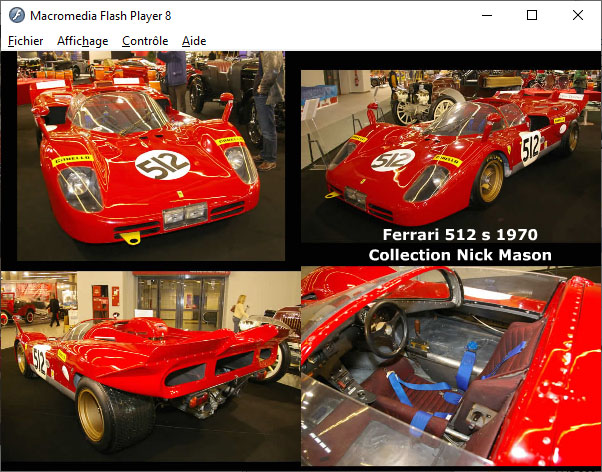 06-1970 Ferrari 512S - Nick Mason Collection see also Ferrari 512 S/M Montjuich 1970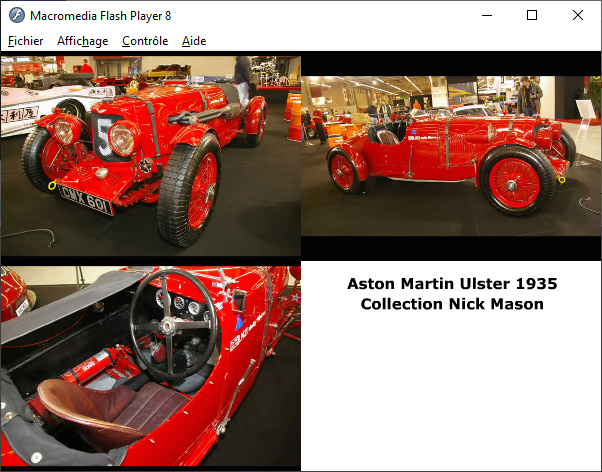 07-1935 Aston Martin Ulster - Nick Mason Collection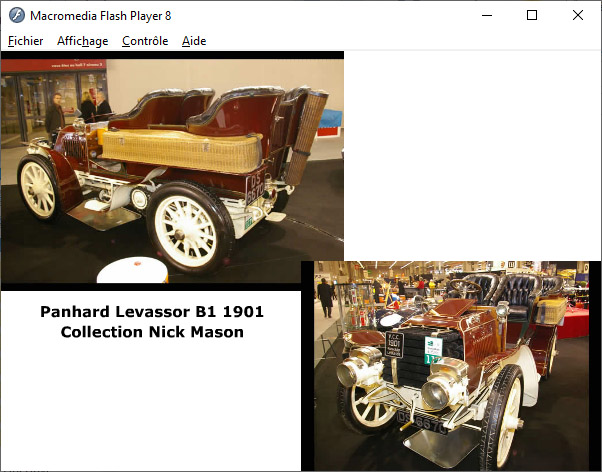 08-1901 Panhard & Levassor - Nick Mason Collection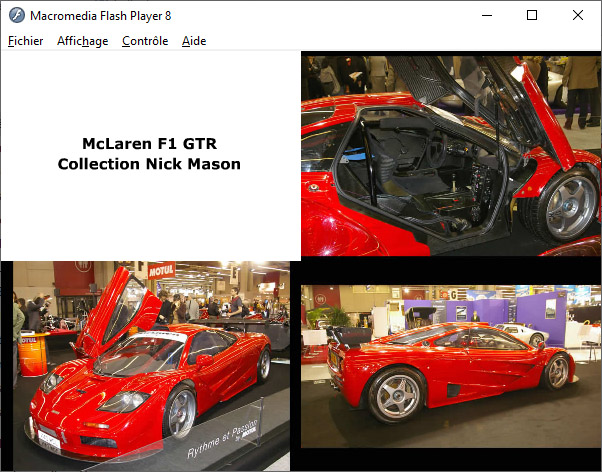 09-1995 McLaren F1 GTR - Nick Mason Collection see also 1994 McLaren F1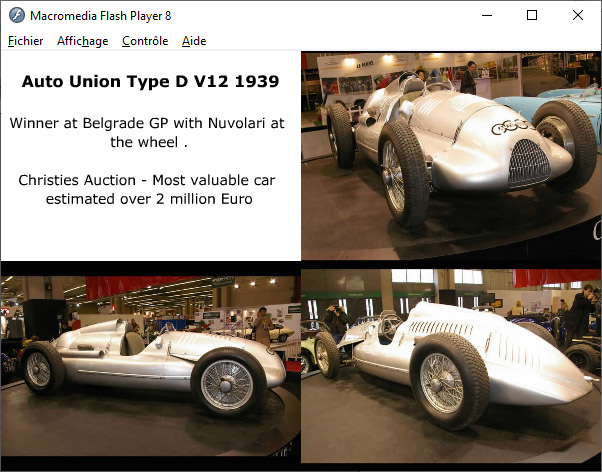 10-1939 Auto Union Type D V12 - amended at Christies Paris 2007 Auction Sale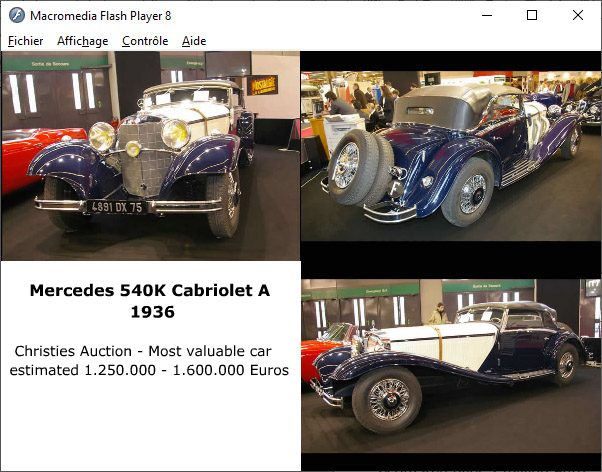 11-1936 Mercedes Benz 540 K Cabriolet A see also 1939 Mercedes Benz 540K Spezial Roadster and 1938 Mercedes Benz 540K autobahnkurier coupe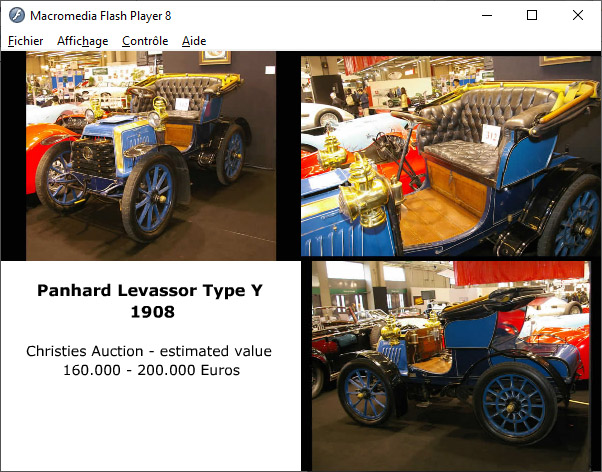 12-1908 Panhard Levassor Type Y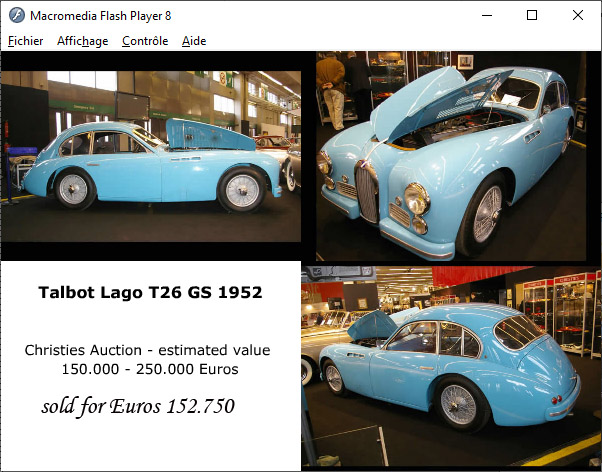 13-1952 Talbot Lago T26GS Berlinette - Engine: six cylinders in line, 4,482cc, 190bhp at 4,200rpm, steel cylinder head presently fitted; Gearbox: four-speed Cotal pre-selector; Brakes: hydraulic drum, front and rear; Suspension: front independent with tranverse leaf spring and wishbones, rear, live axle with semi-elliptical leaf springs and Houdaille shock absorbers. Left hand drive. Only 36 Grand Sport chassis were made between 1947 and 1953.
see also 1948 Talbot Lago T26 Grand Sport Coupe Chambas or 1950 Talbot Lago T26 Grand Sport Barchetta Motto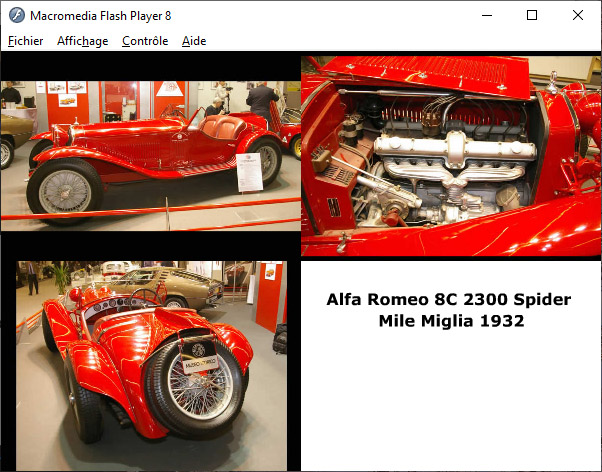 14- 1932 Alfa Romeo 8C 2300 Spider Mille Miglia see 1932 Alfa Romeo 8C 2300 Spider Mille Miglia coachwork by Touring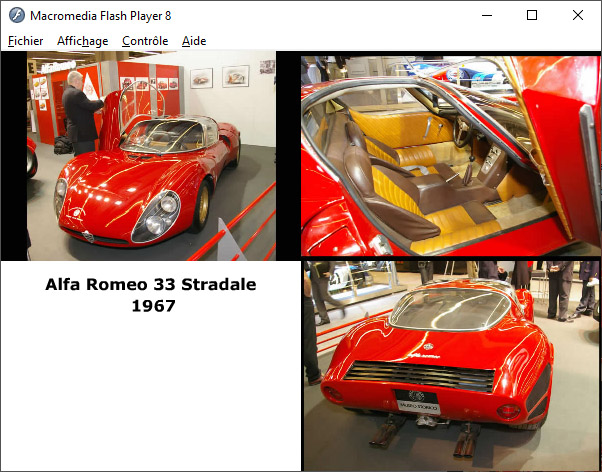 15- 1967 Alfa Romeo 33 Stradale see 1967 Alfa Romeo 33 Coupe Stradale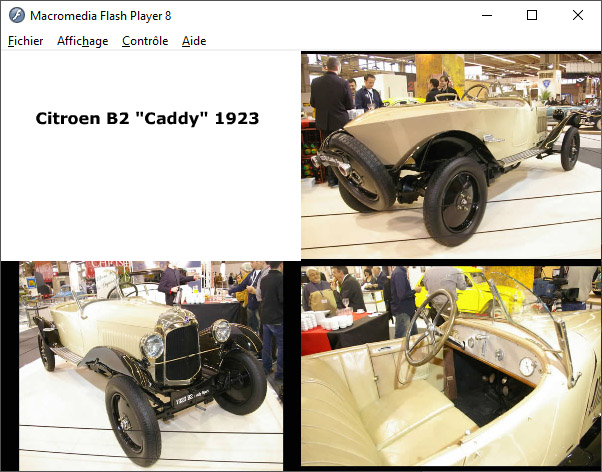 16-1923 Citroen B2 "Caddy"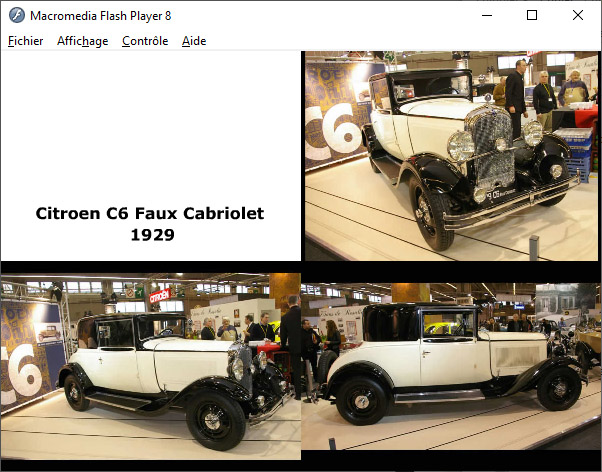 17- 1929 Citroen C6 Faux Cabriolet see also 1929 Citroen C6 Hard Top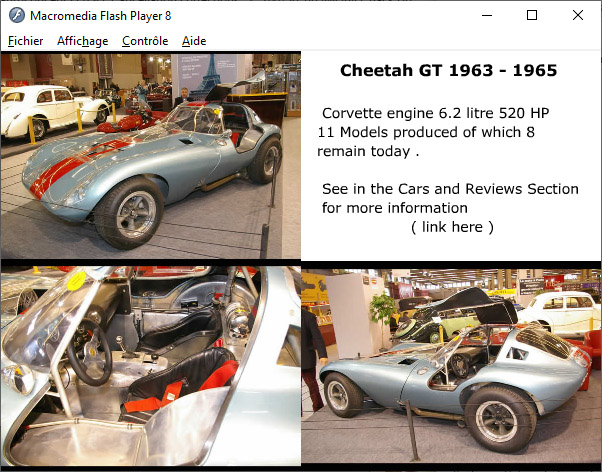 18-Cheetah GT 1963 1965 -see Cheetah GT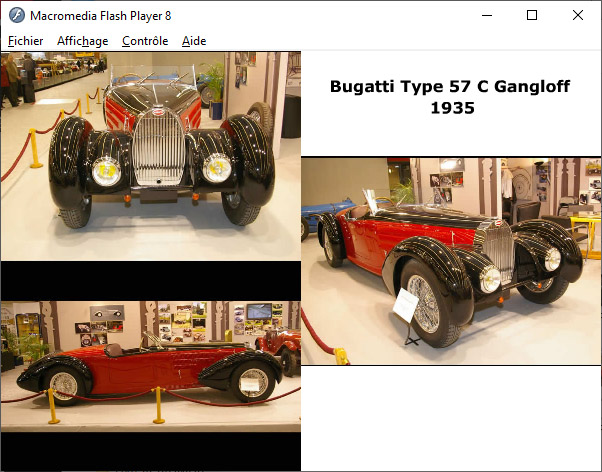 19-1935 Bugatti Type 57C Coachwork by Gangloff - see 1935 Bugatti T 57 Coupe coachworkk by Gangloff as well as 1937 Bugatti T57SC Atalante Coupe coachwork by Gangloff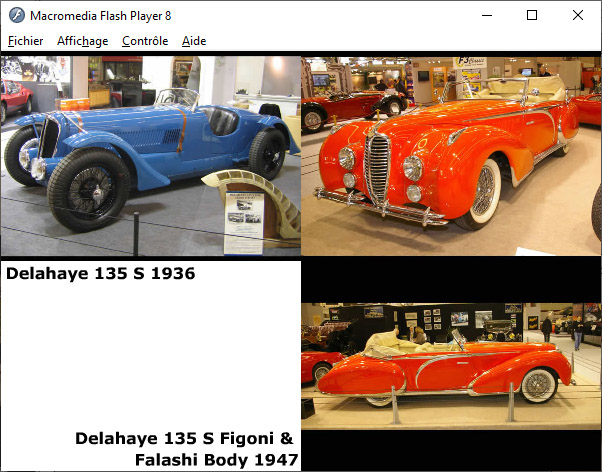 20- 1936 Delahaye 135S and 1947 Delahaye 135S coachwork by Figoni & Falaschi -see Delahaye 135S Pourtout LM 1938 and Delahaye 135M Roadster Figoni & Falaschi 1937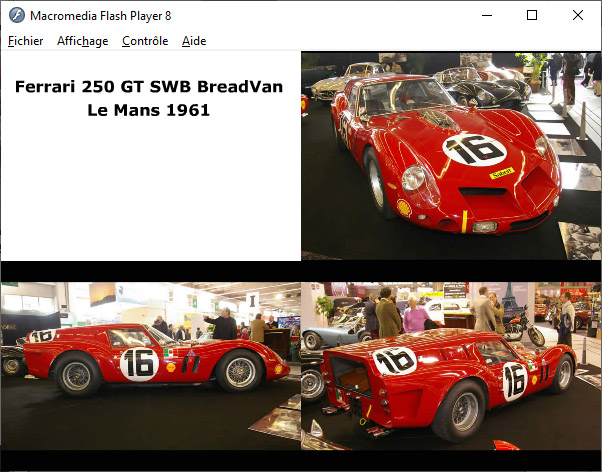 21- 1961 Ferrari 250 GT SWB "Breadvan" prepared by Bizzarini and Carrozzeria Drogo for the Count Volpi di Misurata and for his Scuderia Serenissima.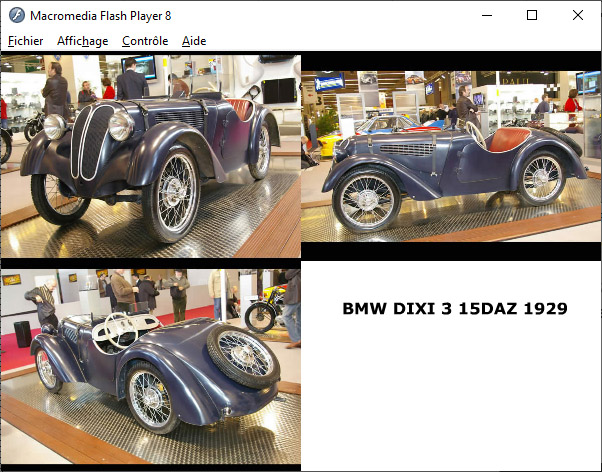 22-1929 BMW DIXI 3/15 DAZ Roadster see also BMW DIXI 3/15 A4 Saloon 1927 1931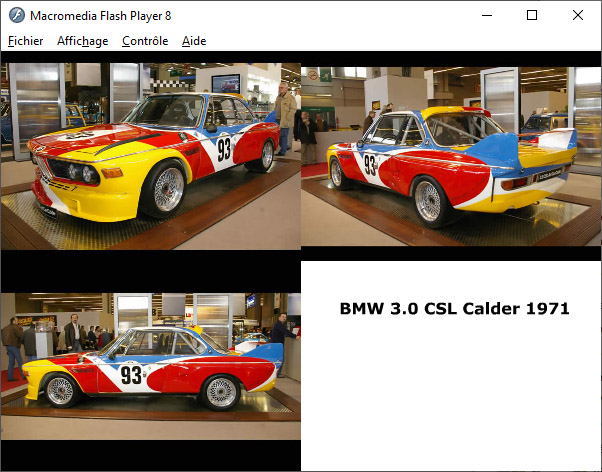 23-1971 BMW 3.0 CSL Clader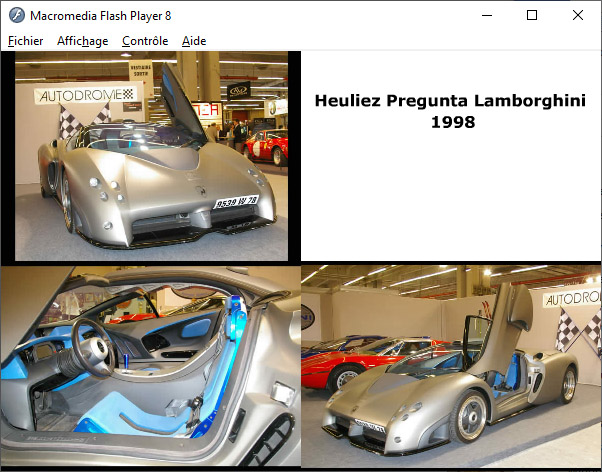 24- 1998 Heuliez Lamborghini Pregunta one-off prototype based on a Lamborghini Diablo. The car was exhibited at 1998 Paris Motor Show and 1999 Geneva Auto Show.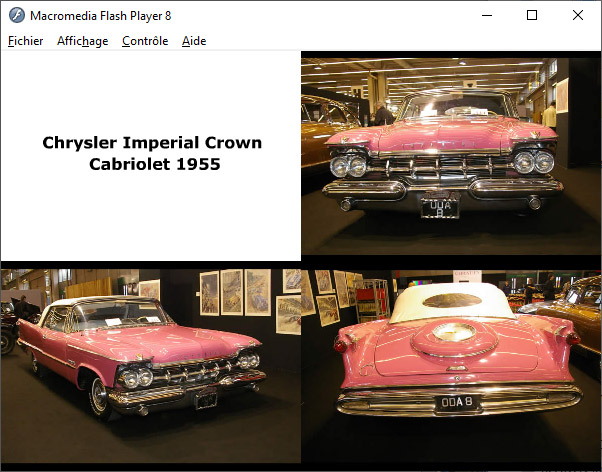 25- 1955 Chrysler Imperial Crown Cabriolet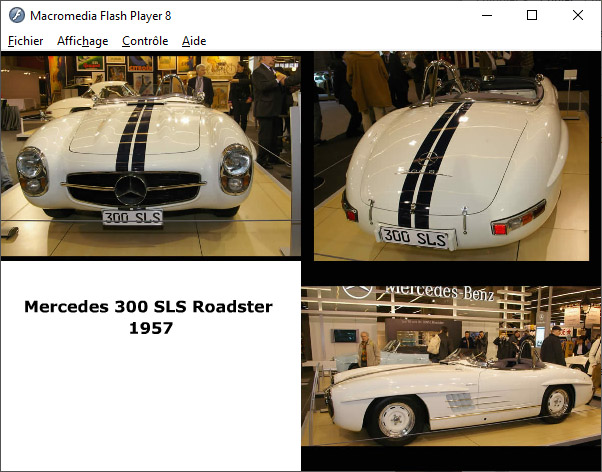 26-1957 Mercedes 300 SLS Roadster see also 1955 Mercedes Benz 300 SL Gull Wing Coupe
27-1957 Fiat 500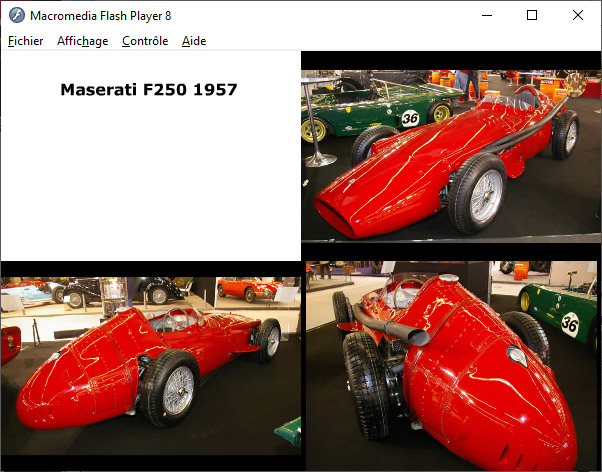 28- 1957 Maserati F250 Grand Prix. The first Maserati 250F was introduced in 1954 and was the automobile with which Juan Manuel Fangio won the 1954 World's Driver Championship. The new Maserati 250F lightweight proved to be very competitive, but it was Juan Manuel Fangio's driving skills which made the 1957 season unique. Fangio won his fifth World Driver's Championship with the Maserati 250F lightweight. see 1957 Maserati 250F Lightweight of Fangio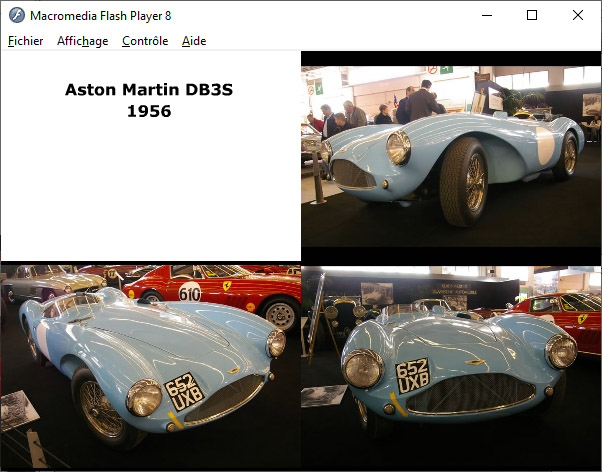 29-1956 Aston Martin DB3S see also Aston Martin DB3S 1953 1956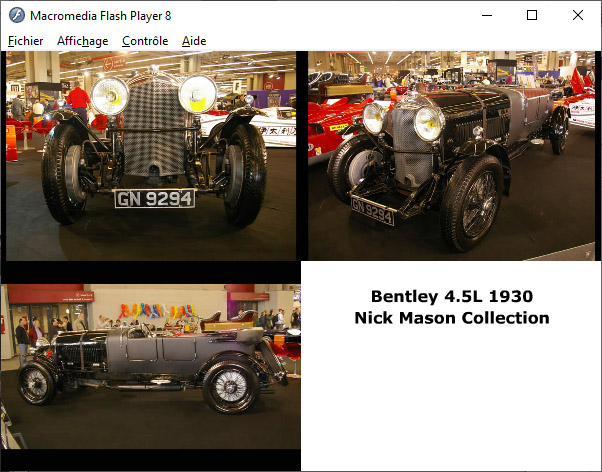 30-1930 Bentley 4.5 Litres -Nick Mason Collection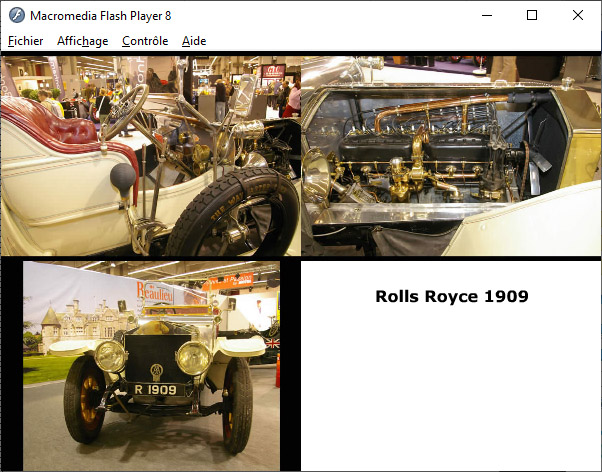 31- 1909 Rolls Royce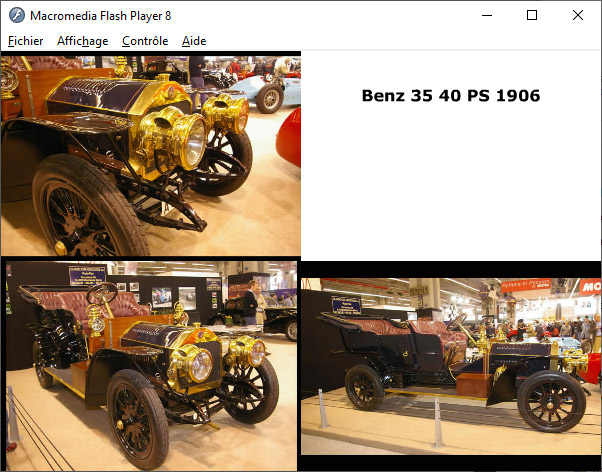 32-Benz 35/40 PS 1906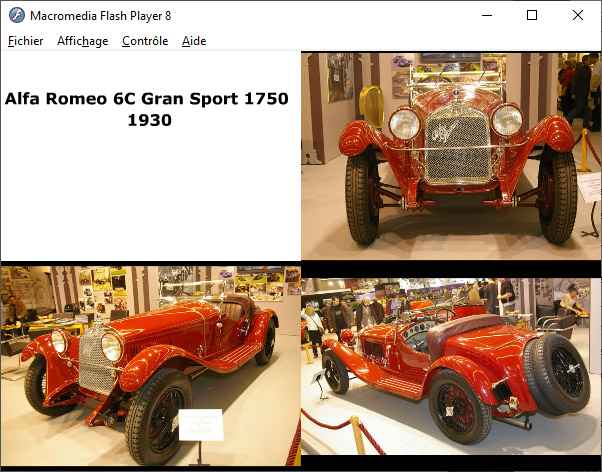 33- 1930 Alfa Romeo 6C 1750 Grand Sport see also Alfa Romeo 6C 1750 Grand Sport coachwork by Zagato 1929 1933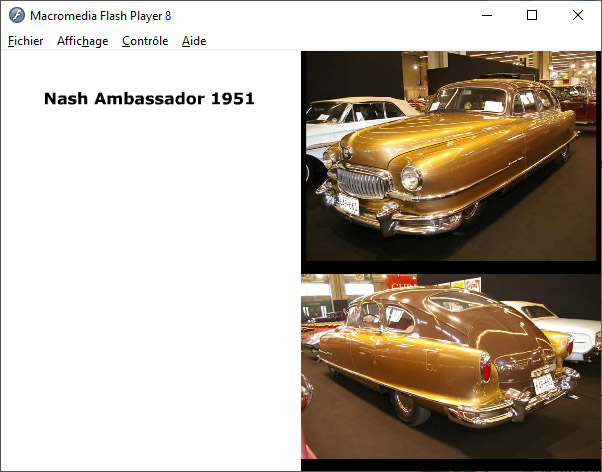 34- Nash Ambassador 1951
report Paul Damiens -Photos copyright autoconcept-reviews.com