Vector W8 1978-1992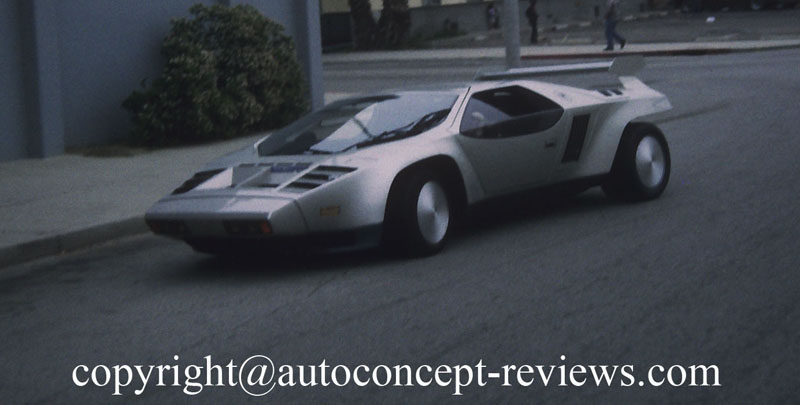 The VECTOR W8 is the result of several years of development by Gerard Wiegert. This passionate American graduated in Engineering as well as Industrial Design wanted to produce an All-American Supercar able to compete with exotic sports cars from Italy, Germany or Great Britain. A first project was prepared in 1972 and gradually upgraded until it was exhibited at 1978 Los Angeles Auto Show. The car with lightweight structure inspired from aeronautical technology was propelled by a mid-mounted 6.0 Litre twin turbo General Motor's V8 producing over 600 hp with fuel injection. The engine was connected with a three-speed automatic transmission. The body styling was modern 'berlinetta' with two seats and upward tilting scissor doors.
The first production model was completed around 1990. It is estimated that a total of 22 Vector W8 have been made including several development prototypes. The production was halted in 1993 for lack of finance. That make for an exotic automobile resulting from nearly two decades of development and that was the result of one man'dream. Gerard Wiegert performed several consulting jobs in the automobile industry while continuing to work on his project.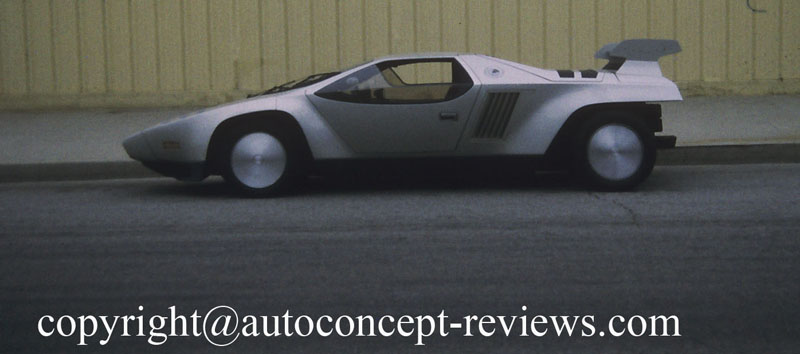 The VECTOR W8 present a striking wedge shape styling reminescent of famous automobiles like the Lamborghini Countach or concept cars like the Alfa Romeo Carabo by Bertone under the pencil of Marcello Gandini in 1968.
The VECTOR W8 was made famous by its appearance in the 1993 crime film Rising Sun based on Michael Crichton's novel, directed by Philip Kaufman and starring Sean Connery and Wesley Snipes

We could identify two Vector W8 sold, one (chassis no. 1V9VW2623NW048007) at RM London Auction for £ 179.200 in 2010, as well as another example (chassis no. 1V9VW2626NW048003) sold at 2014 Monterey RM Auction for US$ 275.000.

Gerard Wiegert completed two examples of a more powerfull VECTOR WX3 before the sale of the company to Indonesian investors. One Vector WX3 prototype (chassis 1V9VW2629PW048001) with 7.0 Litre 1000 hp twin turbo V8 was sold for US$ 615.500 at 2019 Arizona RM Auction.
P. Damiens -Source Road & Track Exotic Cars April 1990 and RM Auction 2010, 2014 and 2019.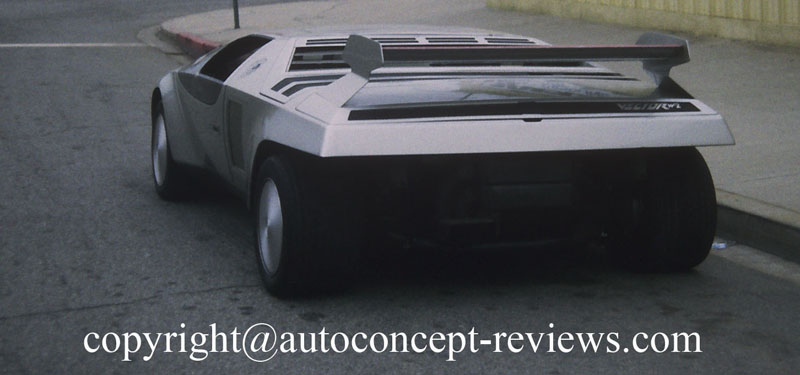 Wallpapers for VECTOR W8 1978 1992 (click on image to enlarge)